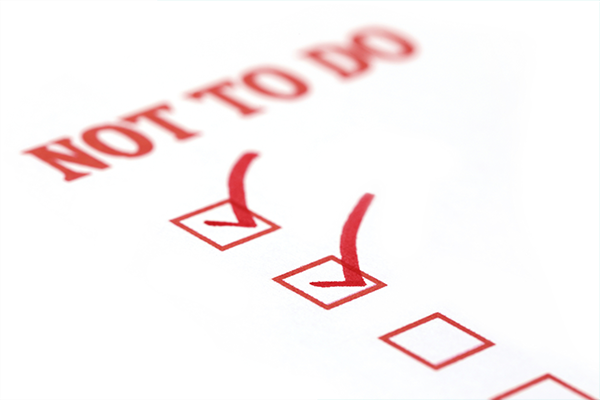 There is a lot that you could do when building your website so that it has the right impact. However, when implementing a bunch of tips, it's easy to make mistakes that can cost you dearly. Below are 4 mistakes that can truly cost you conversions.
1. Ambiguous Layouts
Develop a logical user experience so that your users are led through for your pages conveniently. You must follow the following points:
· Plan the structure of your website with a sketch or outline
· Brainstorm all your web pages to uncover structure-related issues
· Get rid of repeated content
· Content must be placed strategically for instant attention
· Competitor websites must be thoroughly researched and studied. Then, try and beat them with your own design
2. Irrelevant and Cluttered Text
Cluttered content makes even the best designs look bad and will confuse your visitors. Simplify your look by:
· Implementing legible fonts with proper font sizes to suit mobile versions too
· Carrying out research into your target market
· Conducting keyword research so that you know what your own keywords are
· realizing that producing conversions directly depends on the relevance of your content
3. Poor Navigation
If a visitor can't find his or her way around your website, your page visit sessions will become shorter or disappear quickly. Follow these tips to guide your users:
· You must have clear call-to-action buttons
· Your links must be easily noticed and should point to the appropriate destination pages
· Resolve errors and misdirects as soon as possible
· Make use of white space
4. Too Many Colors Confuse Visitors
You do want your site to be colorful, but you never want to risk overdoing it. The colors you use must be easy on your visitor's eye. Follow these tips to choosing the right colors for your website:
· Just use 2 to 3 colors and no more
· Use just one color if you have any doubts
· The colors you use must reflect your brand
· Some free online tools can help you with color section.
Apart from the four tips for ensuring that your conversions don't diminish, theer are others such as having a search box installed. This can make it immensely convenient for visitors to find what they're looking for.